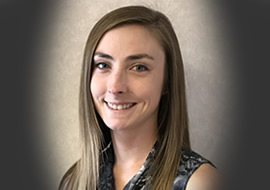 Kayla Dyer
Administration
Kayla Dyer comes to The Saywitz Company with previous experience in Administration and customer service. Her previous experience with California Marketing & Sales and Stater Brothers provides a solid background to assist the company with our customers and back office operations. She is currently a resident of Brea with a degree in Criminal Justice from Everest College. Her functions within the firm will be to assist with the administrative and back office operations and day-to-day operations of the firm.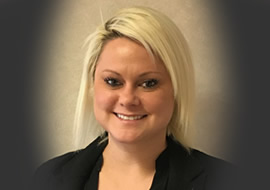 Alexandra Boyer
Administration
Alexandra Boyer's roll with The Saywitz Company is to assist both property management and brokerage divisions from an administrative standpoint and marking in addition she oversees social media, website and advertising functions for the company. Alexandra is a lifelong resident of Huntington Beach with a Bachelor of Arts Degree in Sociology from Cal State Fullerton. She also possesses an Associate of Arts Degree and a Certificate of Specialization in Accounting from Orange Coast College. She comes to The Saywitz Company with previous experience in working for Wigmore Insurance Agency, Lowe's and Hoag Hospital. She enjoys traveling, going to the beach, outdoor activities and spending time with family and friends.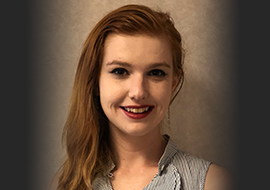 Veronica Eshelby
Administration
Veronica Eshelby comes to the Saywitz Company with previous experience in sales and administration. Her role with the company will be to assist in coordinating with the marketing for the company's brokerage division. Veronica has a Bachelor's degree in Communications and Journalism from California State University, Fullerton. She is a lifelong resident of Orange County and currently resides in Tustin. She enjoys horseback riding, swimming, going to the beach, and outdoor activities. She assists with the company's back office operations in general administration as well as the company's marketing efforts.