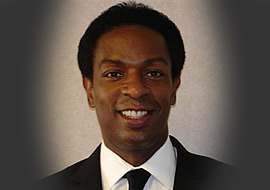 Steve Gooden
Director of Marketing
Mr. Gooden has been with The Saywitz Company since 1995 and has an extensive background in business development and client procurement for The Saywitz Company's brokerage business throughout the country. Mr. Gooden has more than 20 years experience in sales and marketing and began with the company as a Sales Associate and now serves as Director of Marketing.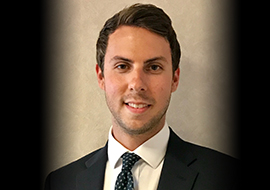 Nick Leggieri
Associate
Nick Leggieri has joined The Saywitz Company as a Business Development Associate to assist the company in maintaining and expanding its client base throughout Southern California. Nick comes to The Saywitz Company with experience in working for the United States Census Bureau. He is a recent graduate of Hampden-Sydney College with a Bachelor of Arts in Economics and Commerce. He has a vast background in financial accounting, corporate finance and economics. He currently resides in Dana Point and enjoys surfing, free diving, the outdoors and travel.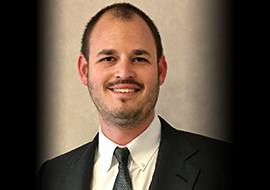 Dalton Douty
Associate
Dalton Douty has joined The Saywitz Company as one of our most recent additions to the brokerage division. Dalton is a lifelong resident of Orange County and currently resides in Huntington Beach. He is a graduate of San Diego State University with multiple degrees in Sociology and Liberal Arts and Life Sciences. Dalton is a decorated NCAA collegiate athlete in baseball and is involved in multiple charities and community organizations such as The Big Brother Program, American Diabetes Association and The Children's Foundation. He will be involved in all aspects of the business development for the brokerage division of the company. He enjoys outdoor activities, water sports and baseball.