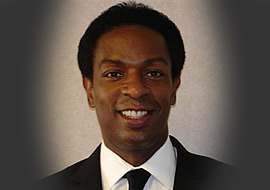 Steve Gooden
Director of Marketing
Mr. Gooden has been with The Saywitz Company since 1995 and has an extensive background in business development and client procurement for The Saywitz Company's brokerage business throughout the country. Mr. Gooden has more than 20 years experience in sales and marketing and began with the company as a Sales Associate and now serves as Director of Marketing.
Nick Leggieri
Associate
Nick Leggieri has joined The Saywitz Company as a Business Development Associate to assist the company in maintaining and expanding its client base throughout Southern California. Nick comes to The Saywitz Company with experience in working for the United States Census Bureau. He is a recent graduate of Hampden-Sydney College with a Bachelor of Arts in Economics and Commerce. He has a vast background in financial accounting, corporate finance and economics. He currently resides in Dana Point and enjoys surfing, free diving, the outdoors and travel.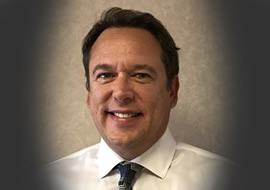 Robert Jones
Associate
Robert Jones joins The Saywitz Company with a long history in the mortgage industry, real estate and sales. Mr. Jones has more than 20 years of experience in both residential and commercial real estate in Orange County. He has a business law background and is a current resident of Laguna Niguel. His role with the firm will be to expand the brokerage operations throughout Southern California. His diverse background and experience are a welcomed addition to the firm.