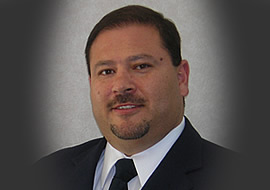 Humberto Razo
Director of Property Management
Humberto Razo is a 22 year veteran of the real estate industry and comes to The Saywitz Company having served in the Property Management positions for Western National and RPM Company. Mr. Razo joined the firm in 2010 and is directly responsible for overseeing The Saywitz Company's commercial and residential portfolio or properties.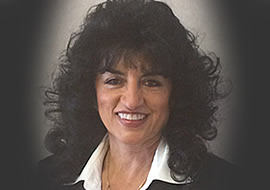 Leticia Stewart
Property Management & Leasing
Leticia Stewart comes to The Saywitz Company as a 13 year veteran of the property management industry. Prior to joining The Saywitz Company, she provided real estate and property management services to Beachview Realty in Newport Beach and Arnel Property Management, headquartered in Costa Mesa. She has been involved in all facets of property management, leasing and tenant relations. Leticia's role with the company will be to assist the property management group with leasing, tenant retention, administration and property management. Leticia is a resident of Newport Beach and holds a degrees in foreign languages from the University of Mexico in Mexico City and the University of Munich in Germany. She enjoys the outdoors, going to the beach and water sports.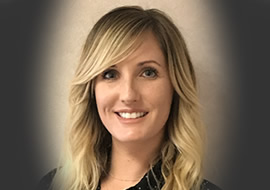 Christine Griffiths
Property Management/Client Relations
Christine Griffiths comes to The Saywitz Company with more than 8 years of experience in marketing, customer service and real estate. Her role with the company will be to assist the company's property management and multi-family group in dealing with management, customer relations and property maintenance coordination. She will interphase with multiple divisions of the company. She is a lifelong resident of Orange County and currently resides in Irvine.