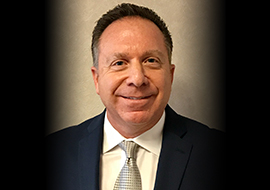 Barry Saywitz
President
Mr. Saywitz has 25 years of experience in the real estate industry. He began his career in the late 1980's with Grubb & Ellis, and then with Howard Ecker & Co., in Orange County. In 1992, Mr. Saywitz became a partner in the West Coast operations of Howard Ecker & Co., and in 1994, he purchased the outstanding stock of the company and changed the corporate name to The Saywitz Company.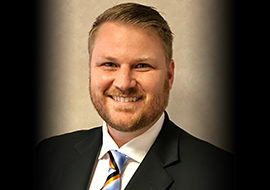 Aaron Roberts
Manager Brokerage Services
Aaron Roberts comes to The Saywitz Company with more than 12 years of experience in management and real estate. His role and responsibility at the company is to oversee the brokerage operations which includes the day to day aspects of the brokerage division. Mr. Roberts has an MBA degree from National University and a business degree from California State University, San Marcos. He is also an active member of Sigma Iota Epsilon, a National Honorary and Professional Management Fraternity. He currently resides in Lake Forest with his wife and two daughters. He has been with The Saywitz Company since 2009.