Our Services
Corporate Relocation Services
The Saywitz Company provides unbiased, "start to finsh", corporate relocation services with complete access to all available opportunities in the marketplace. This process includes our three phases of analyzing, negotiating and following through. For additional details, see below.
See Corporate Relocation Details
Lease Renegotiation Services
The Saywitz Company specializes in lease renegotiation and renewal services on behalf of its clients. The Saywitz Company exclusively represents tenants and companies in renegotiating their existing leases or negotiating for a new lease term at the expiration of their existing lease. These negotiating services include tenant improvements, rental rate, free rent concessions and other ancillary items such as taxes, roof, parking, maintenance, etc. The Saywitz Company has been successful in negotiating leases with as much as two to three years remaining on the existing term and has achieved rental rate reductions with as much as 15%-40% immediate savings to the client.
See Lease Renegotiation Details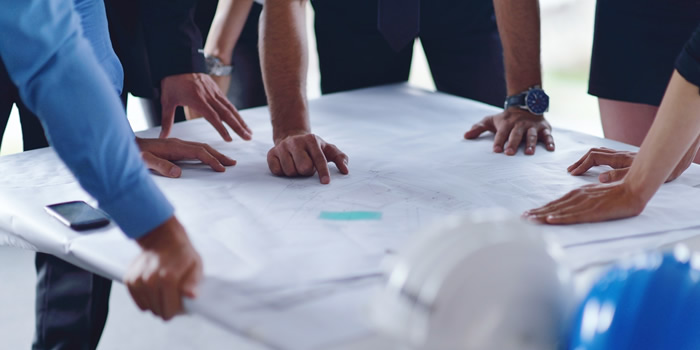 Consulting Services
Analysis of needs, determination of future requirements, space utilization analysis, market surveys, financial modeling, and ongoing advisory services.
Construction Management
Monitoring of construction process including, if necessary, value engineering, workletter negotiation, bid review, plan check review, contractor selection, and on site supervision.
Strategic Planning/Internal Programming
Develop space standards, adjacencies, block studies, apply growth projections to your portfolio to evaluate expansion.
Local, Regional and National Brokerage Services
The Saywitz Company provides brokerage services throughout Southern California and across the country. We have negotiated transactions in all 50 states as well as throughout the entire state of California. These services include strategic planning, site selection, lease or acquisition negotiation and oversight of the entire process.
Relocation Coordination
Provide assistance with vendor selection, develop relocation checklist and timetable, assistance with move in scheduling.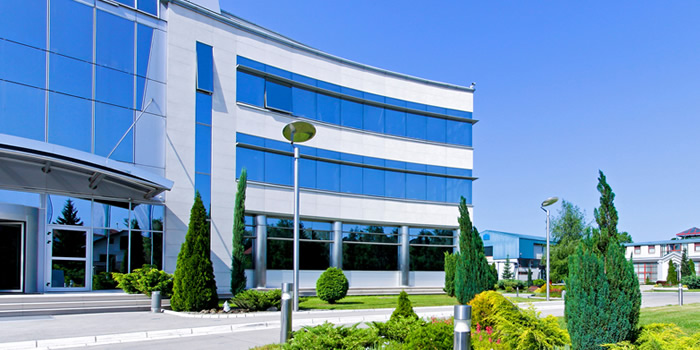 Site Selection Services
The Saywitz Company provides complete site selections services for clients that are looking to relocate or open new facilities throughout the country. We have immediate access to all availabilities nationwide for office, industrial and retail requirements. Additionally, through our Network affiliations we have immediate access to local market expertise and availabilities in more than 100 cities throughout the country. These services are provided for leasing and for the purchase or construction of new facilities.
Lease Auditing
Review lease document, develop financial analysis, present report on findings, coordinate negotiations and settlement with Landlord.
Facility Acquisition Services
Investment opportunities, owner-user purchase, lease to own, equity participation, joint ventures, build to suit, assistance with SBA and third-party financing.
Expert Witness Testimony
Analysis, advisory capacity, testimony, lease review, assistance with market conditions and comparables.
Portfolio Management Services
The Saywitz Company provides portfolio management services to its clients for their real estate throughout the country. This portfolio management process includes The Saywitz Company's proprietary lease administration software, which is used to monitor and maintain all of the company's facilities, costs and pertinent data associated with them. These services can be provided on or offsite. The entire system is web based and security coded. The Saywitz Company has the capability to not only set up the entire system, but also to monitor and maintain it on an ongoing basis. The Saywitz Company has provided portfolio management services for companies with portfolios as small as 10 locations to as large as 1,000 locations.
Freeing You to Do What You Do Best
With The Saywitz Company on your side, you have our unsurpassed expertise to guide you through one of your most critical business decisions. Let us do what we do best — negotiate your lease — so you are free to do what you do best – run your business.